Coming to terms with long COVID in the workplace: Disability management specialists can lead the way
Posted on 01/13/2022 - 02:10 PM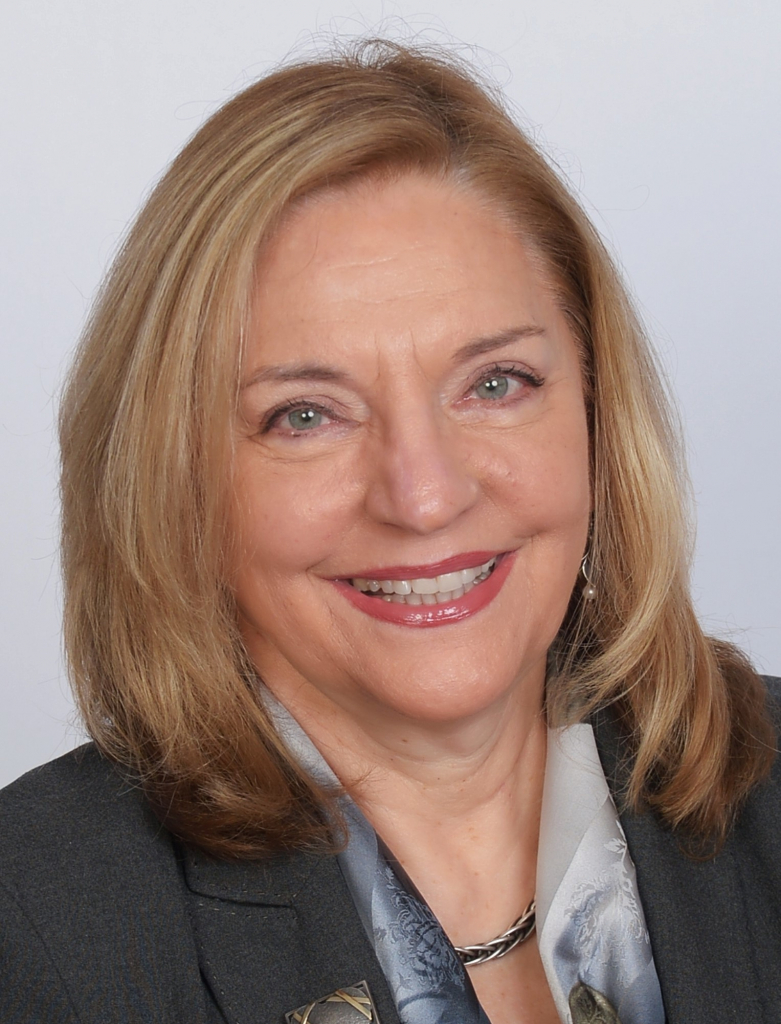 Coming to terms with long COVID in the workplace: Disability management specialists can lead the way
By Vivian Campagna, DNP, RN-BC, CCM
It's been an intense two years for disability management specialists.
On top of your regular responsibilities—which probably expanded during the pandemic—you've probably been called on to help develop COVID-related policies and interpret new regulations. You've seen the locus—and definition—of "the workplace" change. It's a lot to keep up with. Now, another challenge has emerged: long COVID, officially termed "post-acute sequelae of COVID-19 (PASC)."
Long COVID isn't exactly new, but only recently have we begun to grasp the impact of long COVID on the workplace. Disability management specialists must equip themselves to educate clients and employers alike. Managing employees with PASC will probably be an ongoing issue for employers, which means it's an ongoing issue for you.
That's why we offered the recent webinar, "COVID-19 and the Effect on the Workplace: Return-To-Work Strategies and COVID Long-Haulers." If you missed it, I highly recommend you listen to it now.
 
Here's some of what we learned about PASC:
Symptoms develop at least four to eight weeks after the initial COVID-19 infection.
Among those more likely to develop long COVID are people who are older, those with lower incomes, those with serious pre-existing conditions, those with a higher BMI and women. It's more common after severe cases of COVID-19.[1],[2],[3]
Research suggests vaccinations may reduce the chances of developing long COVID among those who are infected.[4]
Anywhere from 10% to 30% of COVID-19 survivors develop PASC. Charles Glassman, MD, associate medical director, the Standard Insurance Company, placed the percentage closer to 15%, which means up to 3.1 million people are expected to develop PASC—almost 2% of the workforce.
Working amid uncertainty
Researchers are still trying to more fully understand PASC, but as many disability management specialists have already discovered, we can't wait until they have it figured out. We need to work with our clients who are struggling with long-COVID symptoms today.
Some long COVID symptoms resemble COVID symptoms, but others are new. These include anxiety and depression, chest pain and palpitations, cognitive impairment (brain fog), joint pain and sleep problems. These, combined with fatigue, breathing discomfort, and other COVID-related symptoms, can make it difficult—even impossible—for some people to work.
Employees dealing with long COVID may soon become one of the largest groups of workers requiring accommodations. The average long-term disability duration for a PASC patient is about 90 days, but for nearly a quarter of patients, it can take more than five months.
All of this could change: It's a new condition with an array of symptoms—and we don't have a template.
Advocating for clients, enlightening employers
Employers frequently question the validity of subjective conditions, and many have been skeptical of long COVID. Supporting clients, therefore, involves educating the employer about PASC, ensuring they understand it's a real diagnosis. This helps your client, but it's also important that employers recognize the legal and compliance issues involved. Even supportive employers may find long COVID symptoms difficult to understand. Disability management specialists can point them to the resources they need.
There's tremendous shame and stigma associated with subjective conditions in general, and now we're talking about a new one that even the experts don't fully understand. Our clients need us to stand up for them. As Daniel Jolivet, PhD, behavioral health director, the Standard Insurance Company, said during the webinar, "The client needs to see you as their advocate, as their partner, as someone who they can trust and someone who will support them and remind them that what they're going through is real."
You may also need to help the client recognize that they're looking at gradual rehabilitation and recovery. There is no "cure."
Learning to manage
With no objective outcomes to guide a client's progress, it's easy for everyone involved to become frustrated. Among the advice we gleaned from the webinar:
Emphasize self-care—eating well, getting enough sleep and safely getting as much exercise as possible.
Partner with the employee to improve communication and collaboration among providers.
Focus on rehabilitation or recovery rather than a cure.
Keep in mind that rehabilitation is most effective when led by the client and remember that the client—not the employer—is the expert on which symptoms are most disruptive.
Moving forward
PASC may be relatively new, but we already have some tools to support clients and help employers accommodate them. That's because many of the symptoms resemble conditions we've dealt with before, including chronic fatigue syndrome, depression and anxiety, and post-stroke impairment.
But we're all still learning. The Commission's promise is this: We'll continue to make resources available to help you better support clients with PASC and other COVID-related conditions, including PTSD. Below, are several resources that were presented during the webinar. If you know of other resources you'd like to share, please let us know. We want to hear from you; we're here to help.
[1] Sudre, C.H., Murray, B., Varsavsky, T. et al. Attributes and predictors of long COVID. Nat Med 27, 626–631 (2021). https://doi.org/10.1038/s41591-021-01292-y
[2] MI CReSS Data Reports. "Michigan COVID-19 Recovery Surveillance Study. Data Report 2: Black-White Differences in Access to Care, Recovery, and the Social Impact of COVID19." University of Michigan School of Public Health January 2021 https://sph.umich.edu/mi-cress/reports.html
[3] "A Detailed Study of Patients with Long-Haul COVID - An Analysis of Private Healthcare Claims" FAIR Health, Inc. https://www.fairhealth.org/publications/whitepapers
[4] https://www.statnews.com/2021/09/01/vaccination-reduces-risk-long-covid-...